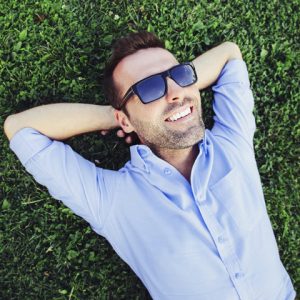 Patients with severe dental anxiety might dread the dentist's office even if their doctor is gentle and the procedures are safe. Around 145 million Americans associate fear with visiting their dentist. Fortunately, with sedation dentistry, dental anxiety can be something from the past that doesn't influence your future.
Banish your dental anxiety with our advanced sedation methods! Dr. Keating is an experienced administrator of oral conscious sedation and laughing gas sedation. If you think sedation dentistry could help you have a better dental experience, all you have to do is schedule a simple consultation with our compassionate doctor.
Ultimate Comfort | We use dental sedation in combination with a local anesthetic to ensure your constant comfort. We will closely monitor your sedation and maintain proper levels so that you can be sensitivity-free.
High Tolerance | Have you let your dental problems build up over the years? Do you want to improve your health and appearance with dentistry? Sedation dentistry will allow you to accomplish all of your dental care needs in as little as one or two appointments. Sedation will increase your tolerance and allow you to calmly sit through several procedures at a time.
Peace of Mind | With sedation dentistry, you can feel better before, during, and after your appointment! You won't have to worry about the potential pain of your procedure, because we will make sure you are as comfortable as possible with sedation and patient comforts. You won't even remember the details of your appointment, but you'll go home with beautiful results.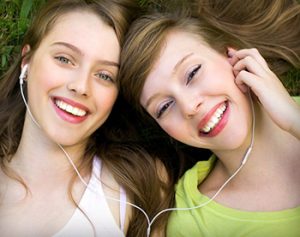 Laughing Gas
Laughing gas is a safe sedative administered through a breathing mask placed over the nose. It takes effect quickly, and it will ease your mind throughout your procedure. Laughing gas is also completely harmless; its effects will wear off shortly after your treatment is done.
Oral Conscious Sedation
If you choose oral conscious sedation, all you have to do is take a pill shortly before your appointment. The anti-anxiety medication will soothe your nerves. You will remain conscious and able to respond to your dentist's questions and commands, but you will feel worry-free during your procedure..
Good Oral Health with Peace of Mind at Keating Family Dental
Imagine a pain-free, understanding, and relaxing dental experience. We can bring your ideal experience to life with sedation dentistry! Give us a call today at Keating Family Dental to schedule your consultation.