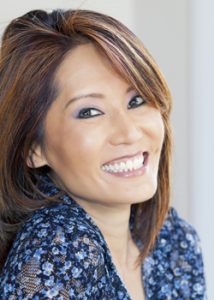 If you have broken or decayed teeth, all you need is some simple cosmetic dentistry at Keating Family Dental. Dental bonding is an easy and inexpensive way to enhance the appearance of your smile.
Dental bonding replaces and revitalizes the tooth structure with natural-looking composite resin. The materials we use at Keating Family Dental are both durable and beautiful. Dental bonding can hide chips, discoloration, gaps, and poor shape or size.
The Dental Bonding Process
Dr. Keating has the artistic eye that will give you the appealing smile you're hoping for. The dental bonding process only requires one short visit to our office! Dr. Keating will:
Assess your teeth and ask about your vision for your smile.
Clean your tooth to ensure there is no bacteria hiding under the bonding.
Etch the surface of the tooth with an acidic gel for a more secure bonding attachment.
Rinse the gel off and check the color of the bonding against your natural teeth.
Seal two layers of bonding to the tooth with a special curing light.
Once the process is complete, the composite resin will bond and become one with your natural teeth. You'll walk out of our office in an hour or less with a totally flawless smile!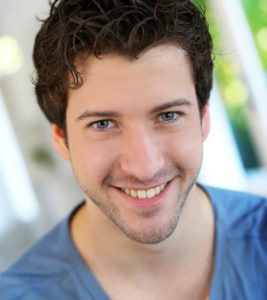 Tooth-Colored Fillings
Tooth colored fillings can cover up small cavities and chips in the teeth. Traditional fillings are made of metallic materials that can easily be seen, but our tooth-colored fillings offer a virtually invisible finish.
Dr. Keating will examine your smile and locate any of its defects. He will provide you with a local anesthesia so that you can remain comfortable throughout the procedure. The doctor will quickly remove the tooth decay, clean out the tooth, and fill the area.
If left untreated, cavities and chips can lead to serious infections and pain. Our tooth-colored fillings will strengthen damaged teeth and seal bacteria out for good!
Repair Your Smile and Renew Your Confidence with Dental Bonding
Fortify and beautify your teeth with simple tooth bonding or tooth-colored fillings. We can transform your smile in an hour or less with these up-to-date cosmetic services. Experience advanced restorative and esthetic care tailored to you at Keating Family Dental! Give us a call today at our Auburn, NY, office to schedule your appointment!