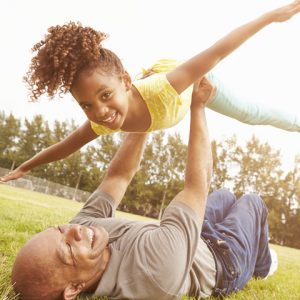 A lifetime of health is waiting for you at Keating Family Dental! Bring your smile, your family, and your friends for a successful dental experience. We provide gentle family dentistry that your loved ones can enjoy.
We create a warm and friendly environment with abundant patient amenities. You can sit back and relax with entertainment and refreshments while we enhance your health and appearance! Our dental team knows how to make both adults and children feel relaxed and happy each time they visit us.
Dr. Keating can both diagnose and treat common dental problems like periodontal disease, cosmetic issues, and TMJ disorder. He uses state-of-the-art dental technology like digital x-rays and dental lasers for faster and more comfortable treatments. Regular dental examinations will keep your whole body safe and healthy.
Treatment Options for the Whole Family
Here's what you or your family member can expect when you visit us at Keating Family Dental:
Gentle Cleaning | Home care is important, but it must be followed with regular professional dental cleanings. When you visit us, our dental hygienists will provide you with a gentle, but thorough cleaning. They will use special instruments to remove the harmful bacteria from your teeth and gums.
Careful Examination | Dr. Keating will take a look at your teeth and gums. This examination may involve intraoral cameras or x-rays to reveal more about the structures of your mouth.
Treatment Plan | If Dr. Keating discovers a potential dental problem, he will design a custom treatment plan for you. Together you can decide which procedures will lead to ultimate smile health and confidence.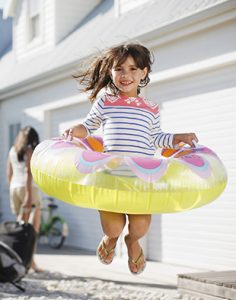 Some of the family dental services we offer include:
Cosmetic Dentistry.
Tooth-Colored Fillings.
Dental Implants.
Crowns and Bridges.
Periodontal Therapy.
Root Canals.
You can ask us about any or all of our dental services when you schedule consultations for your family.
Call Keating Family Dental Today for Total Oral Health for Everyone
Experience advanced restorative and esthetic care tailored to YOU at Keating Family Dental. When you bring your family members in for regular dental checkups and cleanings, you are safeguarding them from decay, disease, and pain. If you or a loved one hasn't been in for six months, give us a call right away!